Add Your Heading Text Here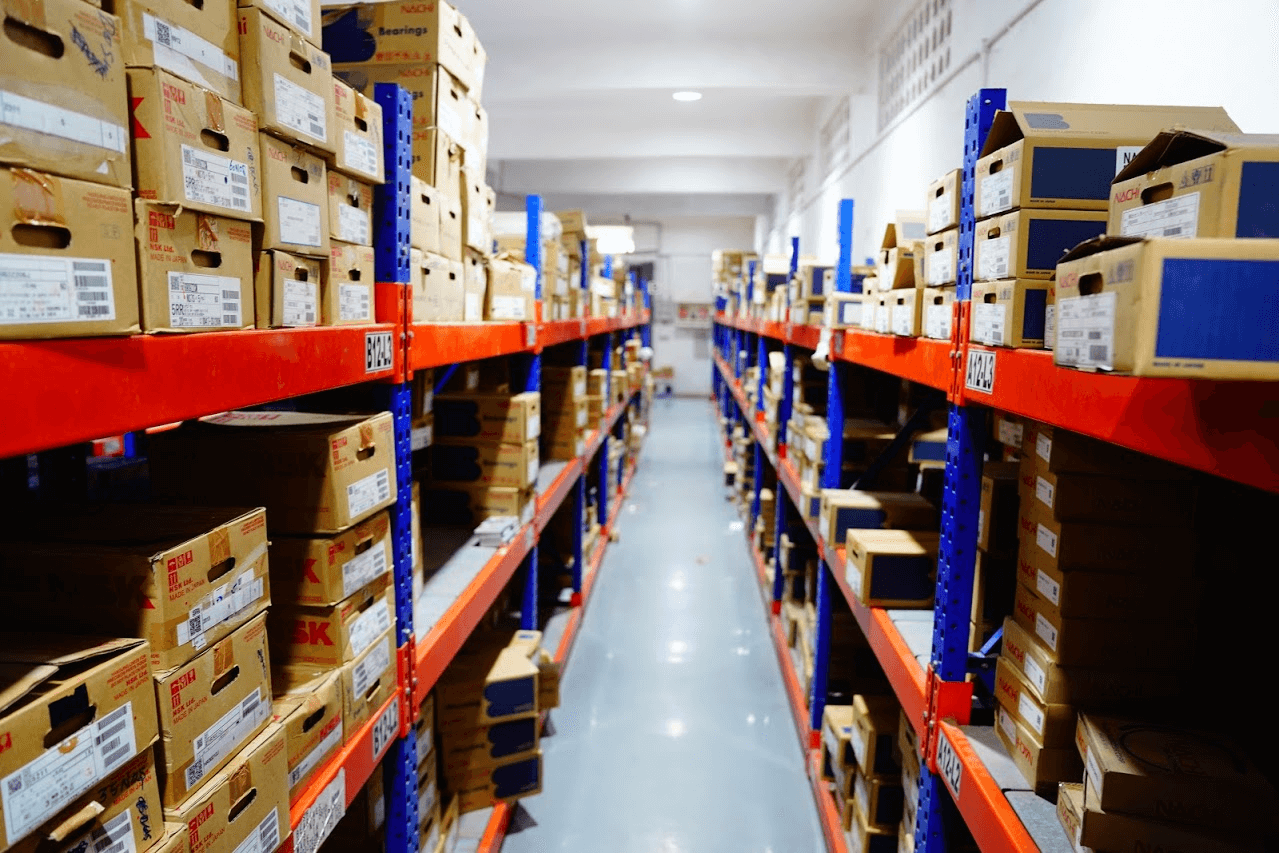 Slide
India's largest authorized importers & distributors of all types of bearing.
Slide
Efficient inventory management
Welcome to
Doshi Brothers Marketing Pvt Ltd
Doshi Brothers Marketing (P) Limited is India's largest authorized importer & distributor, connected with the world's most popular bearing brands since 2003. We have been authorized nationally, connected globally with popular brands like NSK-RHP Japan, NACHI Japan, HCH China, NMB Japan, COK, China to name a few. Our current imports add to over 100 million in more than 1200 sizes every year across India. We've achieved the Best Quality Supplier Award from all major OEM customers. Our major supply area is automotive, agriculture, motorcycles, household appliances, electric motors, pumps, electric power tools, gearbox, machinery, and textiles industry, and many more industries. Doshi Brothers Marketing (P) Limited has a huge inventory worth crore of rupees and the largest warehouse for bearings. Our success is linked with our ability to deliver any type of bearing anywhere within a short period which is backed up by an impressive track record of customer satisfaction. " We also provide bearing solutions to meet our customer's needs." Our Three-fold business motto is to always supply the best quality products at affordable rates to cater to the requirements of varied customers.