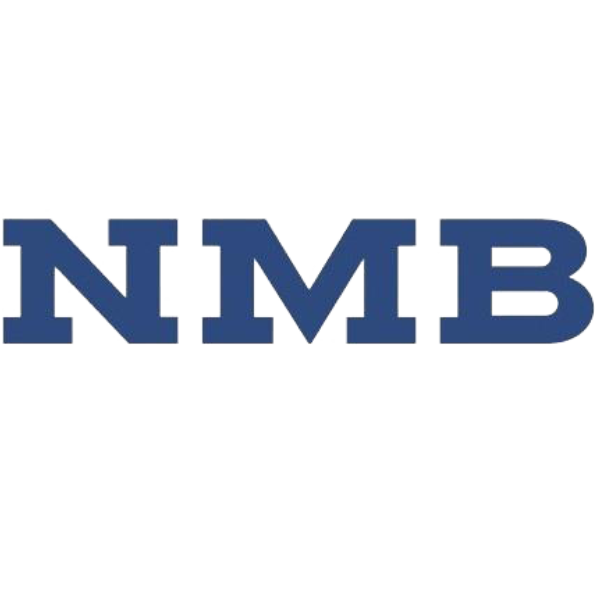 NMB Bearings Company
NMB miniature, small and precision ball bearings, manufactured by MinebeaMitsumi, range in size from .1181 to 1.000 inch outside diameter (2mm to 26mm) and are available in inch and metric sizes, stainless steel or chrome steel. Also available flanged, open or shielded, depending on your application. All of NMB's small ball bearing components are manufactured in house, with high precision machining equipment, sophisticated technologies, and efficient manufacturing.
Doshi Brothers Marketing (P) Limited has been the sole supplier of NMB ball bearings for the Gujarat textile Industry for the past 6 years.